DIY vs Contractor for Exterior Paint
Tips on How to Paint the Exterior of Your House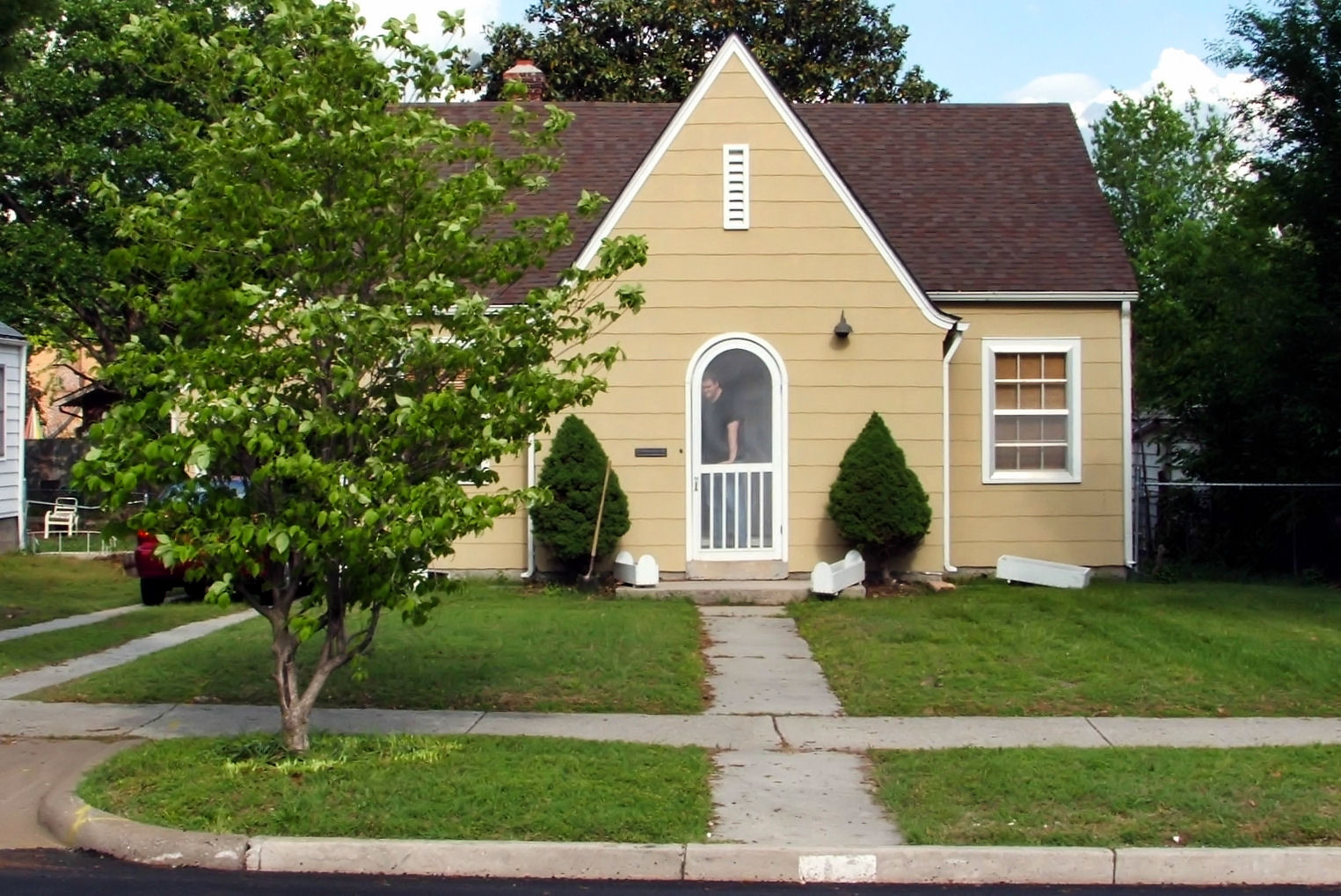 So, you have actually decided to take the DIY route and paint the outside of your house all by yourself. If you've never done this type of project before, then you may discover the job harder than you thought. Don't let that get you down; Think of your project as enhancing your curb appeal while increasing the value of your home. Most exterior paint tasks performed by professional painters can seem expensive at first; usually based upon the amount of prep work needed.
Selecting Your Colors
The first step is choosing a color for your house's exterior. Ideally, your home will not require repainting for many years, so ensure you put a lot of thought into your color choice. Take into consideration your home's style and the general color tones in your immediate community. You don't want to be that neighbor whose home stands out for all the wrong reasons, clashing colors with others in the area.  A better choice would be to select neutral tones for your main color and limit your riskier colors to trim and shutters.
Preparation Work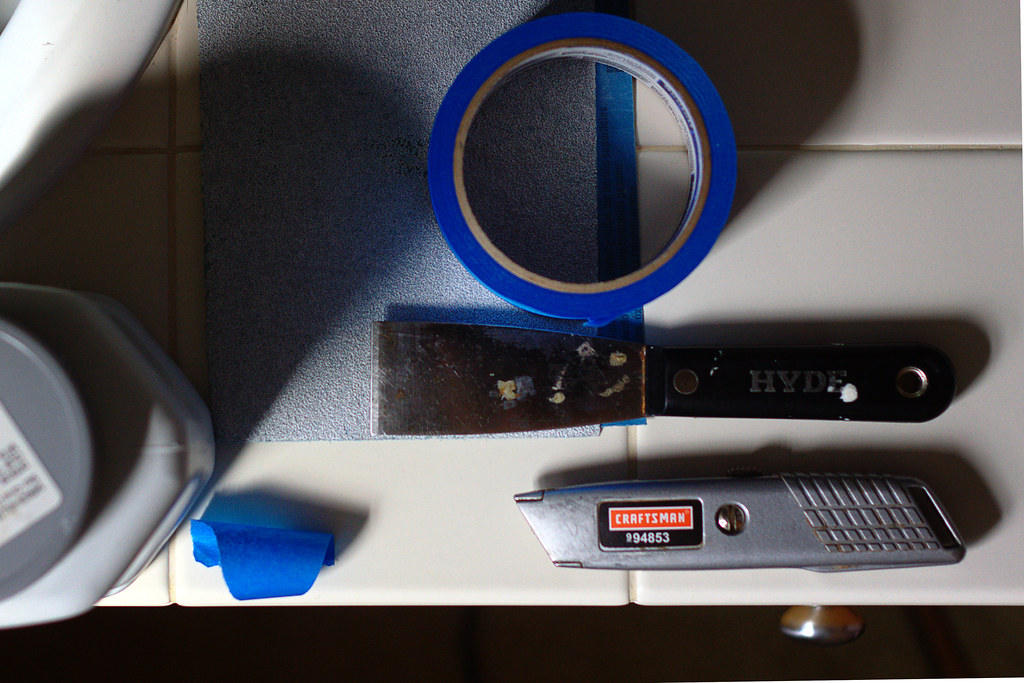 Prepping your home for painting is the most significant job and unfortunately takes the most effort. A pressure washer is extremely helpful in removing debris from your exterior surfaces. You can lease one from any equipment rental or home improvement company. While a garden hose will be successful to some extent, a power washer is much more efficient and well worth the rental fee. Spray left to right and top to bottom (solid direction for prepping or painting). Once dirt, paint chips, or other debris have been power sprayed from your house, break out a scraping tool to scrape away other, more stubborn paint chips. Anywhere you've scraped away paint, use an electrical sander to smooth over areas to leave a mostly smooth surface. Any bare wood exposed in the process should be painted with a primer before continuing, to safeguard the surface and ensure color consistency.
Should you find any mold or mildew on the outside walls, utilize a solution of bleach with water to kill and eliminate the mold.
Holes should be repaired with a caulking compound or wood putty, and sanded smooth once dried.
Trim and shutters are done last, so use masking tape to completely mask any windows, light fixtures, hardware, and trim that cannot be removed. There are a variety of brands available at your local home improvement store.
Painting Time!
It's finally time to paint your house! Now you have a new question: Should you utilize a paint brush and roller for your project or should you rent a paint sprayer? Most professional painters will apply exterior paint with a paint sprayer. Once completed, they'll do a back-rolling, a process where a small roller is used to spread the paint further over the surface area. In addition to leveling the paint, this step also serves to press the paint into all the attendant surface imperfections.
As soon as the exterior painting is finished, you will want to begin the trim and window sills. These are usually in a contrasting color and are always painted with a brush.
Exterior and trim finally painted, take off all the masking tape and pick up any painting tarps placed to protect from overspray. Take a moment and admire the results of your efforts, and pride yourself on a task well-done.
Overwhelmed?
Reasons For Employing A House Painting Contractor
Consider Your Options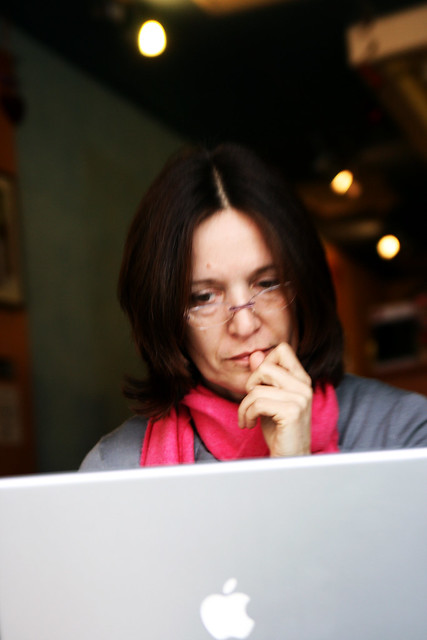 Painting your home yourself may have sounded like a great idea to start with, however, many times you'll find yourself regretting your decision, having underestimated the volume of effort and money that it entails. A professional home painter may be a better investment.
The muddle of painting, touch ups, cleaning up brushes, as well as the effort required to prepare the space: moving or covering furniture, laying down drop cloths or tarps, taping and masking; not to mention life goes on, trying to work and live your life in a home in chaos, you may find painting your house on your own could take some time.
You should consider the size of the painting job. If you're simply painting one space in your house then doing it yourself isn't so daunting. If you're goal is to paint the whole exterior of your house it may be a much better idea to have a professional contractor manage it. You should especially bring in professionals when painting locations like ceilings or high walls or areas that require scaffolding.
Compare Costs
Another aspect you should think about is the expense involved for the various materials required to paint your home. Rollers, brushes, paint pans, ladders, tape, ground cloth, paint sprayers, etc., their cost adds up quickly. If the space to be painted is a large one, it's probably less expensive just to employ a professional. They will bring all their own supplies (the cost of your paint should be part of your quote).
A professional house painting contractor will know which paint brand to use, which has the longest life, which finish is best, the appropriate number of coats of paint for the area and any special preparation required for your exterior paint project.
As mentioned earlier, prepping the area to be painted requires quite a bit of work, however if you skip this part of the project your new facade won't look as good nor last as long. This is especially pertinent when painting the outside of an older home. Scraping off the old paint and preparing the surfaces to be painted can be unpleasant and time consuming and other questions may arise. Would you understand what to do if the scraped paint had lead in it? Professional painting contractors are better able to handle potential challenges and will have experience dealing with these types of hazards, it's what they deal with daily.
Professional Contractor means a Professional Job
An expert house painter will complete the project in a timely manner, completing in a couple of days what might take you a couple of weeks. They are familiar with best solutions for most painting scenarios and may cover aspects you wouldn't have thought of, like masking entire windows for over-spray protection. Where you may use rollers and brushes a contractor will use a paint sprayer, saving time and money in addition to saving you the inconvenience of leasing a paint sprayer.. and learning how to properly use one.
Most individuals have actually been to homes where a professional wasn't used. It's fairly obvious if you observe closely: there is paint on the windows, ceilings are uneven, and there are drip marks on window sills. It can make your whole project look messy and carelessly done. Hiring a professional removes much of the trouble and mess of painting your house.
Your expert house painter will understand exactly what is required to complete the job to your standards, taking into consideration safety and proper preparation while getting the job done faster than you could yourself.
By Far the Best Option for Your Exterior Paint Project
It would seem using a professional painting contractor is the best option and it would be in your best interest to get an estimate for the project. You can then review the details provided in your estimate and price out what it would cost you to obtain the materials yourself and see how it compares. Remember that your contractor's invaluable skills are part of your estimate and well worth the expense.
---------------------------------------------------
ABOUT FANTASTIC FINISHES PAINT CO.
Our contractors are fully bonded and insured with
the expertise to perform whatever task you may
require, efficiently and with customer satisfaction
as their first priority.
Contact us today for a free estimate!  (972) 672-2512